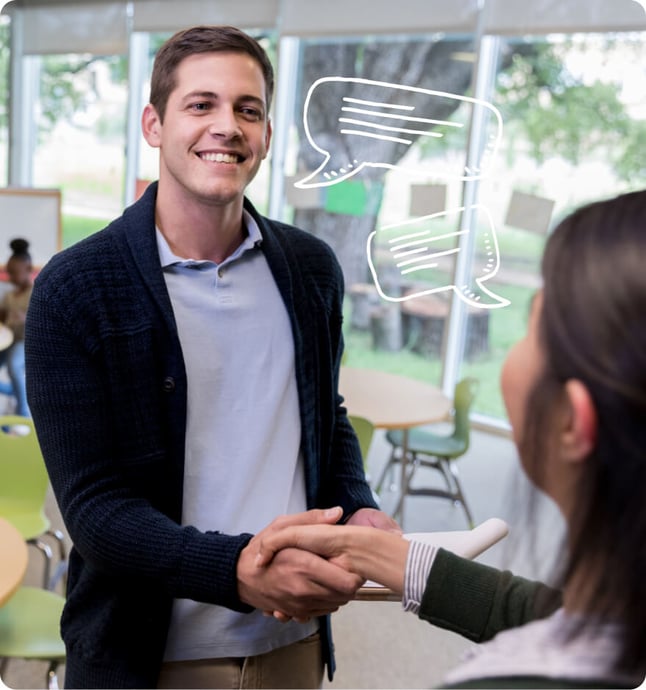 The parent engagement software you've been waiting for
Our software platform, ReachMoreParents, is designed to reach parents other systems can't by using and updating more channels simultaneously than anyone else. Including in-app messaging, emails, SMS, social media, school websites, and a multi-media parent news feed.
This gives schools the best chance of getting their messages home, even to the most hard-to-reach parents, resulting in better outcomes for pupils. Plus, Weduc is the only company to provide dedicated telephone support to parents.
So schools can spend less time chasing, parents can feel more engaged, and teachers can spend more time teaching.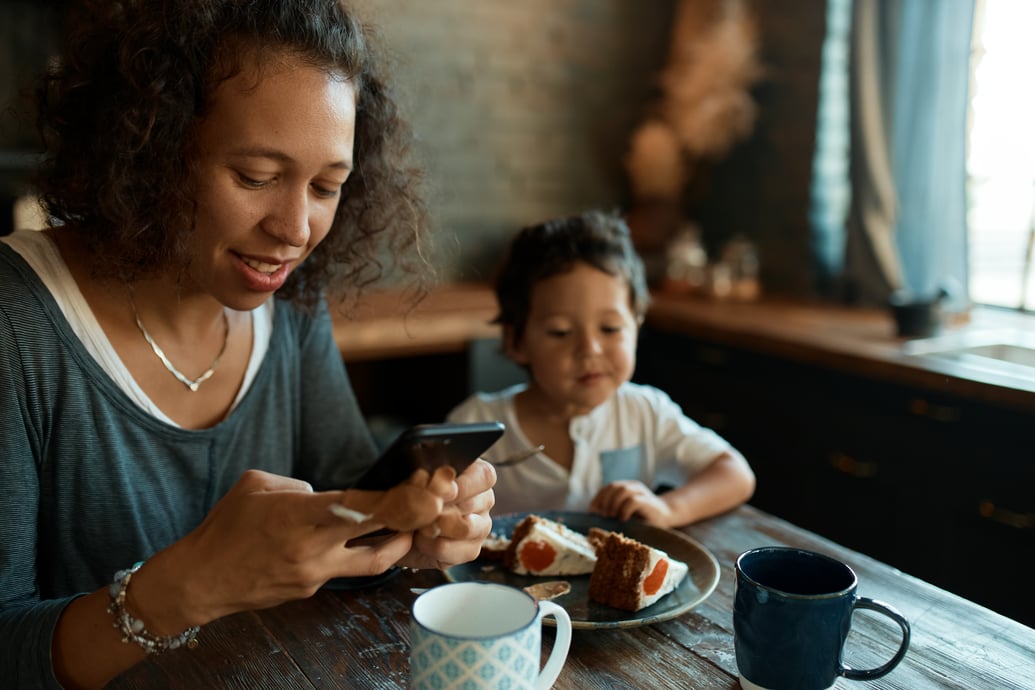 Championing great parent-school communication
Founded in 2017, Weduc quickly established itself as the expert in stakeholder engagement in the school communications market and continues to grow strongly.
With zero downtime, over 332 million messages delivered to parents, and over 700 schools using ReachMoreParents, our software is a communications tool that your school can rely on.
From former school IT and data managers, to teachers, administrators, and communication professionals, we understand how hard you work to run a school. That's why we have dedicated ourselves to using the latest technology to solve your problems.
Our vision
For too long education has been
lagging behind
with solutions that hinder rather than help. We want to inspire positive change in education through our technology.
Our mission
Through carefully considered, innovative technology
,
experienced education professionals
,
and quality customer care, we enable schools to reach th
e
parents
other systems
can
'
t
.
Our core values
With a team rooted in education
,
we
understand schools' unique challenges and
pride ourselves on being supportive, reliable, genuine, and passionate about improv
ing
parental engagement.
Careers
Want to join our team?
We are always looking for intelligent, talented people to join our ever-growing Weduc family.

So whether you are a technical genius, a sales guru, or just the most customer-centric person around, we would love to hear from you.

You'd be joining more than just a tech company. You'd be joining a friendly, supportive team who believe in making a difference.

With a range of company benefits, as well as the option for remote working, we can offer you more than just a job.
Some of our technology partners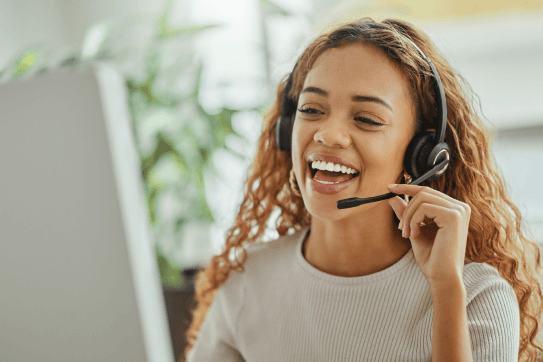 UK based support for schools AND parents
ReachMoreParents has a traditional company ethos and values – and we prioritise customer support.
Before starting your journey with us our specialist implementation team will audit your schools data and create a unique roll-out plan for you.
Our UK based support team can be accessed via telephone, email and live-chat, we have no phone menus or ticketing system so one of our team will always deal with your request quickly.
What's more, we are the only school communications company that offers support for parents, meaning your school staff won't have to worry about password resets or user queries.