A parent app as unique as your school or Trust
You've invested a lot of thought, energy and time building a brand for your school that you are proud of - extend this further with a custom branded parent app that will help you stand out from the crowd.
Why choose a custom branded parent app?
Put your own stamp on your app!
With a custom branded app you get all the ReachMoreParents features, plus:
Boost your school's branding
A unique school app, featuring your school's name and logo.
Available for parents to download from the App Store and Google play.
Screens customised in your school's colours.
Built to suit your school's needs
Choose which menu items and sections to include.
Provide role-permission access to selected stakeholders: parents, staff, students, governors, trustees, etc.
Integrate school communications
Just one place for parents to find out key information.
Link to a Weduc website and post news everywhere in just one click.
Add existing systems/apps you don't want to lose into our Hub area.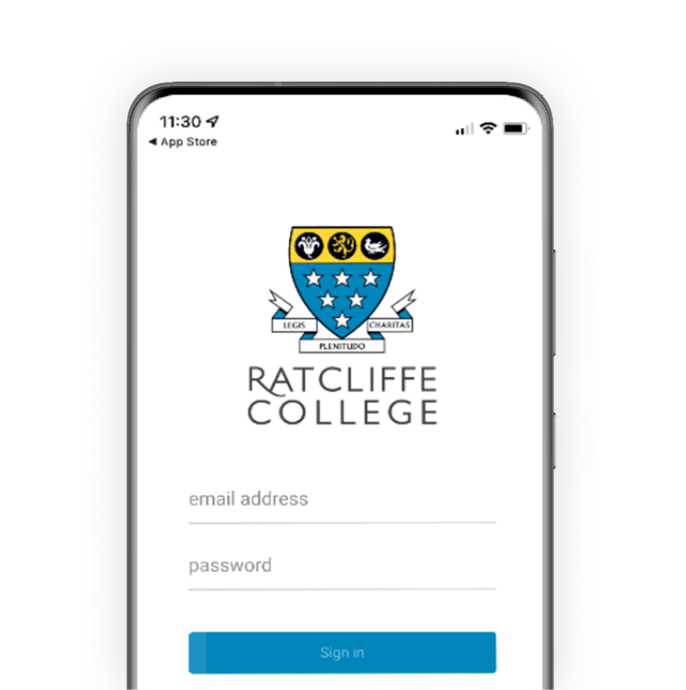 Showcase your school
Custom branded apps for Trusts
For Multi-Academy Trusts we can create a unique app either as a branded house…or a house of brands, for example:
One branded Trust app which is used across all schools in your
Or
An app for each individual school, acknowledging they are part of a Trust
Communicate the power of your brand in the way that works best for you and your trust.
We're particularly pleased with the freedom to personalise the platform to match our school branding and visuals.

Aziza Raidhan, Business Manager, Moat Community College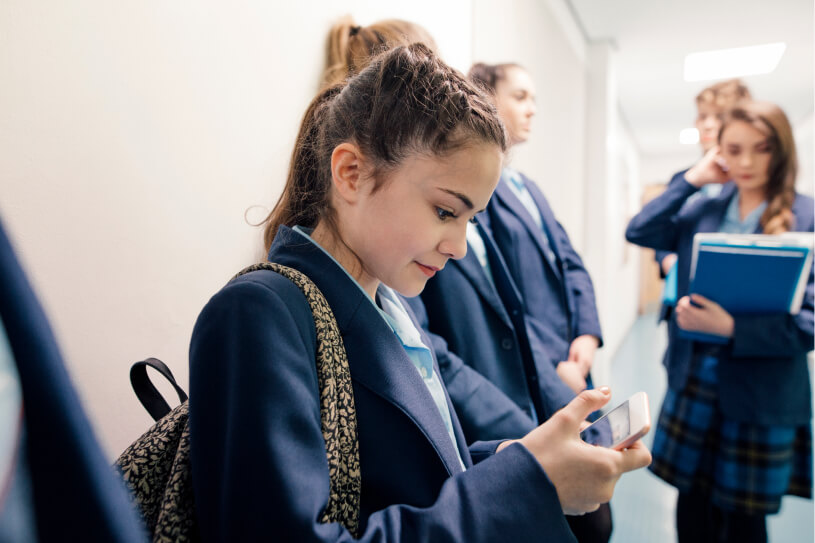 An app that can be used by everyone
You give students access to our app too…
Some of our customers (even those who restrict the use of mobile phones within school) still allow students to have access to their app.
Students can use it outside of school to:
Check their timetable.
Monitor their reward and behaviour points.
View and submit home learning set by their teachers.
Receive important messages about trips and equipment.
All part of helping them to take responsibility for themselves.
Schools find it useful to:
Stay in touch with students - particularly if they're not great at reading emails!
Send attendance messages direct to students as well as parents.
Help students learn to manage their own time and commitments.
Pay for items and activities they wish to purchase.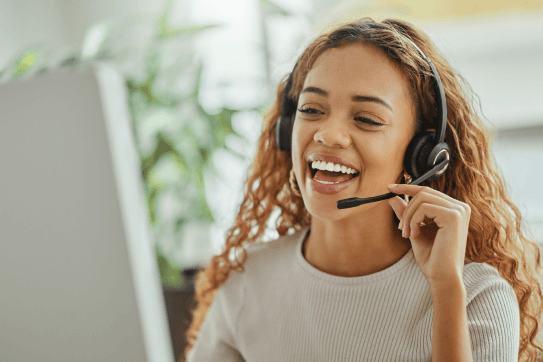 Dedicated support to help you get the most out of your custom app
Our UK support team is on-hand to make sure you get the most out of your school app.
They're contactable by chat, email and phone - and our team is rooted in education, so will understand your context and appreciate the challenges you face.