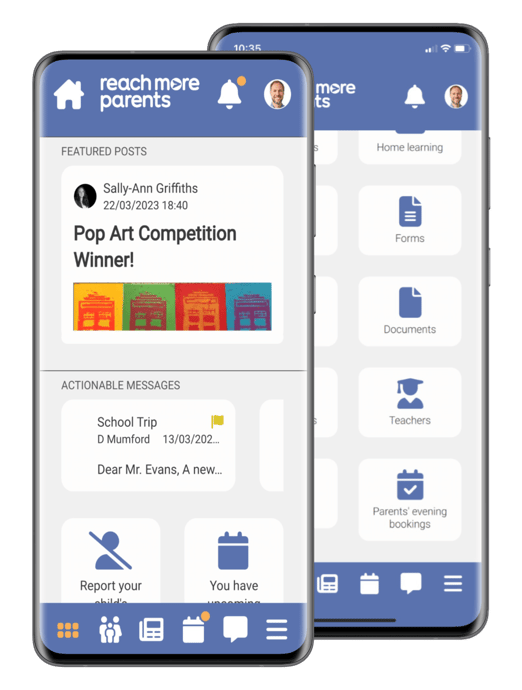 Included as part of the core ReachMoreParents platform
More than just a homework app
A time-saving tool for teachers
Communicate homework tasks.
Set deadlines and monitor responses.
Differentiate tasks and learning.
A way to keep organised for students
Track all assignments in one place, without the need for a paper planner.
Manage homework deadlines & submit homework online.
Stay in touch with school when working remotely.
A valuable insight into learning for parents
Participate in their child's learning.
Have oversight of work lacking in Google Classroom or MS Teams.
Help their child manage deadlines.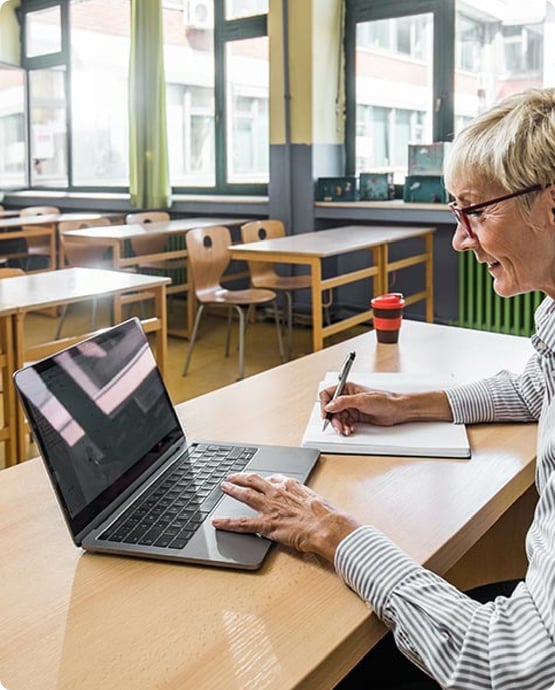 More than just a list of tasks
Created with teachers in mind
Tools that add value
Teachers can set homework online by using words, images, embedding videos or links to other resources.

Saving teachers valuable time
You can reuse homework and even set them far in advance of classes, publishing them when needed.

Collaborate with colleagues
If you can't make a lesson, let someone else access your homework. If you share a class with a colleague, you can both access the same resources.

Reporting tools for senior leaders
Useful for quality assurance and grade analysis.
No need for a separate homework app
ReachMoreParents Home Learning comes as part of the ReachMoreParents platform which is available to schools who want to improve communication and engagement in their community.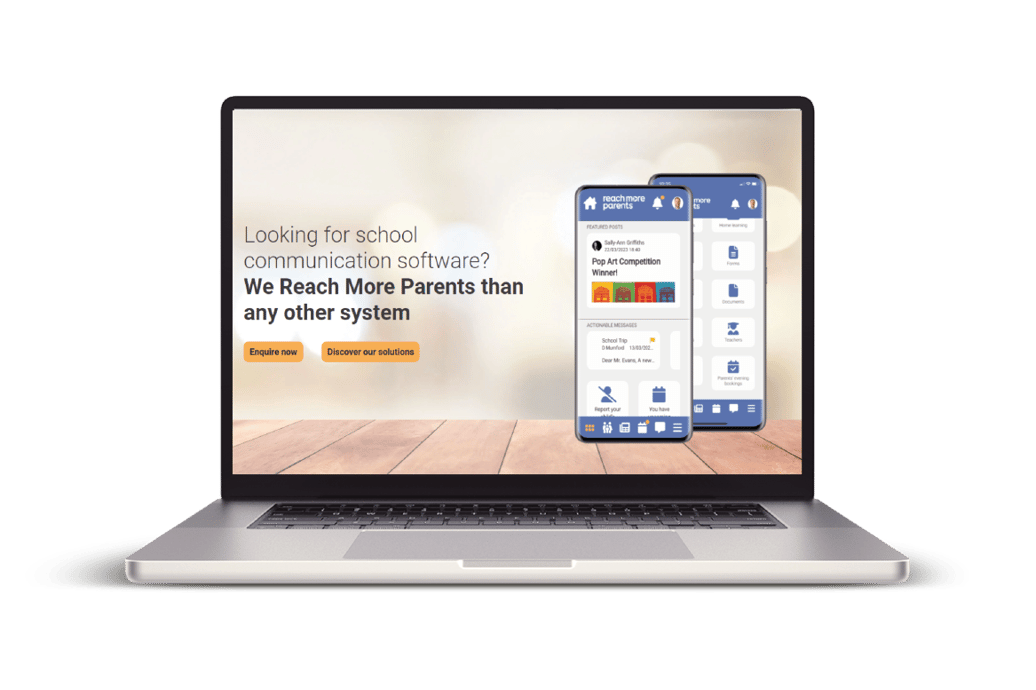 Simple, powerful communications
Part of the ReachMoreParents platform
We help schools engage all parents, even those who are hard-to-reach.
By reaching more parents, you'll spend less time chasing and reminding. Parents will feel more engaged and involved in school life – and you can spend more time teaching.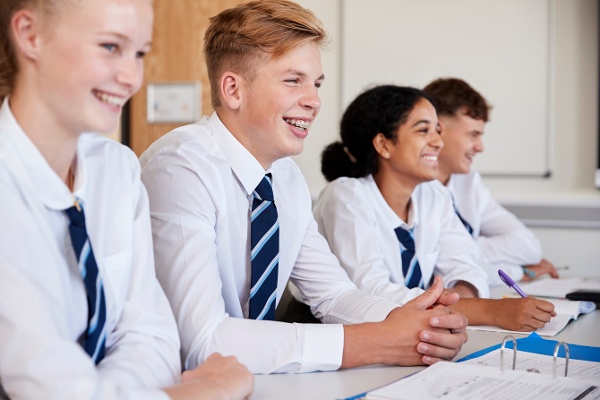 Case Study
Moat Community College
Moat Community College, among other things, reduced their homework headaches as teachers no longer need to rely on students writing down tasks in the classroom, as they utilise the ReachMoreParents system to set homework tasks quickly and easily.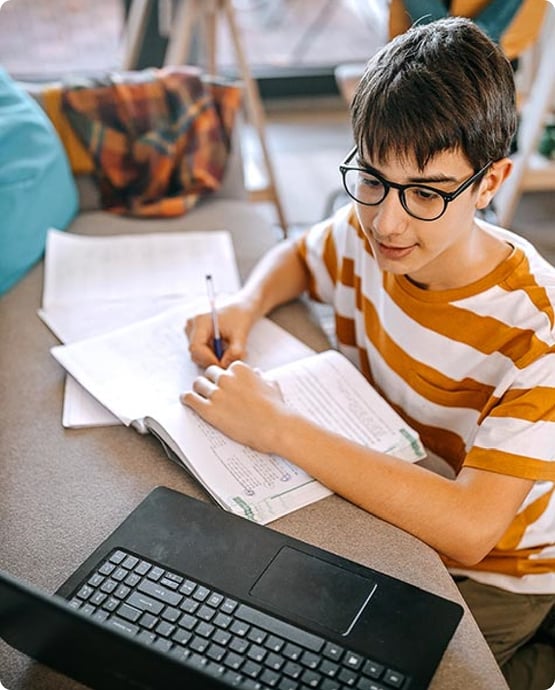 Ideal for remote learning too
Sometimes schools have to provide remote learning for their students.

ReachMoreParents Home Learning supports schools in this by providing a simple, online space accessible to both school and home.

Even if your school uses online meeting systems, such as Microsoft Teams or Google Classroom, ReachMoreParents can provide the virtual to do list for students - making it one of the best homework apps available.