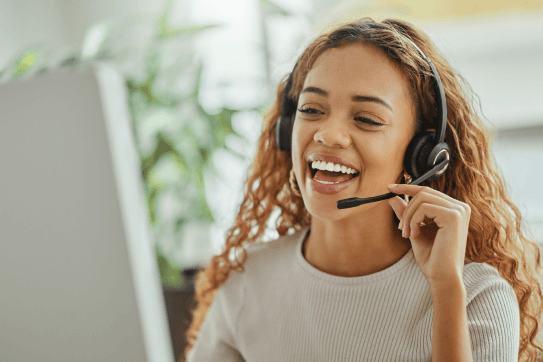 We are with you every step of the way
We understand that implementing a new system can seem daunting at first.
That's
why our team do
everything
they can to lighten the load
.
With a dedicated Implementation
Manager
you will be guided through the
whole process
with ease.
Weduc offer a great product with a friendly service, easy 'onboarding', and a fabulous support team for staff and parents too!

Ruth Farquhar, Office Manager, Black Combe Junior School
Our Set-up process goes a little something like this:
Our implementation team will audit your school's data and create a roll-out plan
that suits your schools needs and timescales
.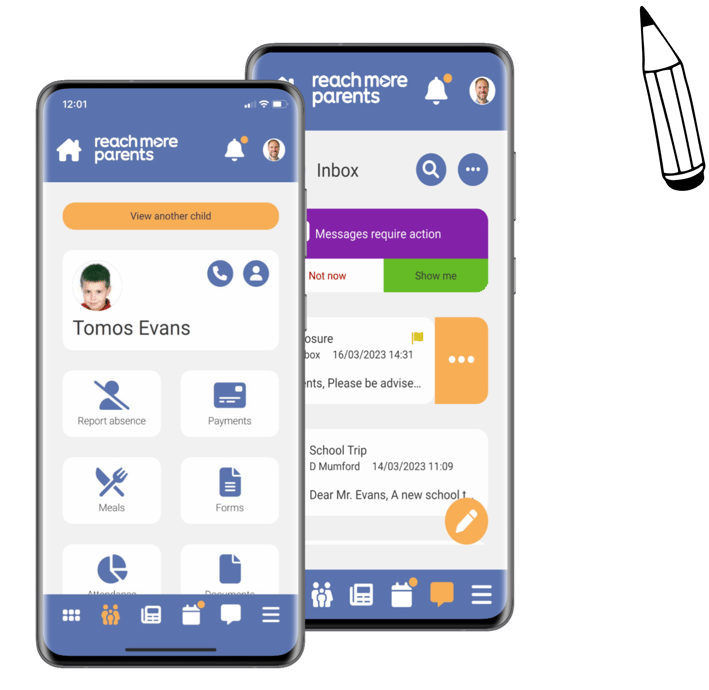 Whole school training
Choose from a wide range of training programmes to fit your school timetable and ensure a successful launch to teachers and office staff alike. With access to the
Weduc
Knowledge Centre, you can keep up to date with new features, product enhancements and training materials.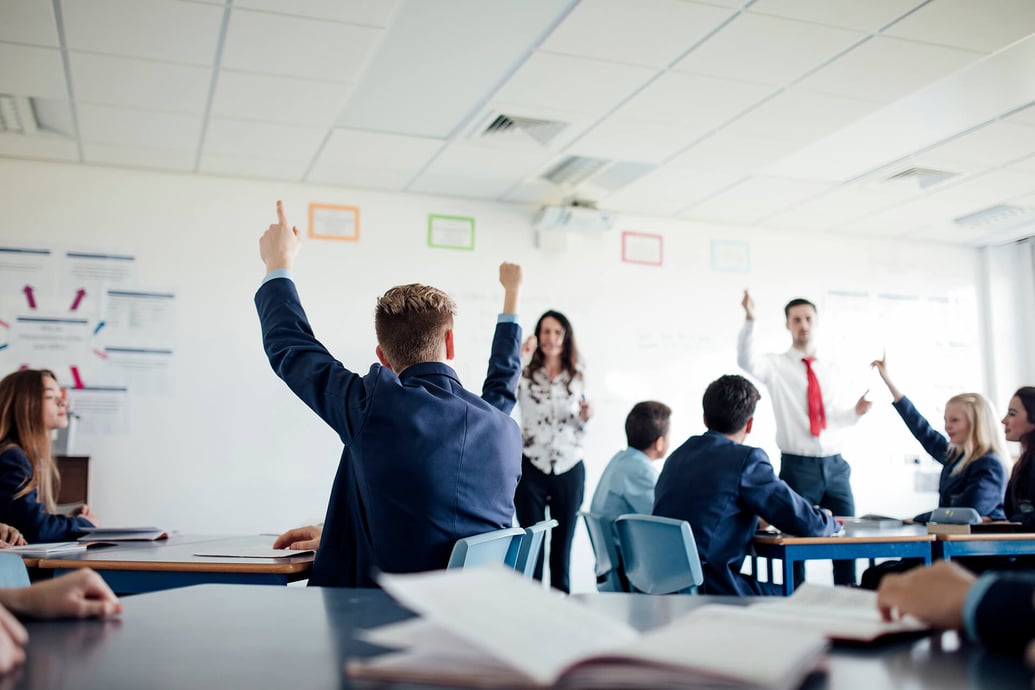 Set-up and go live
With a designated implementation manager, we will create and brand your environment based on your project plan. Either roll-out in stages or with a big bang.
We'll
be with you every step of the way and help you build your content ready for launch.
We provide you with all the communication tools you need to engage parents and get them to sign up to the app. Plus we
provide
templates and assets to support your communications that can be adapted for your school,
e.g.
non-uniform day notices, event adverts etc. Easy to use, online reports that show you how many people are using the system.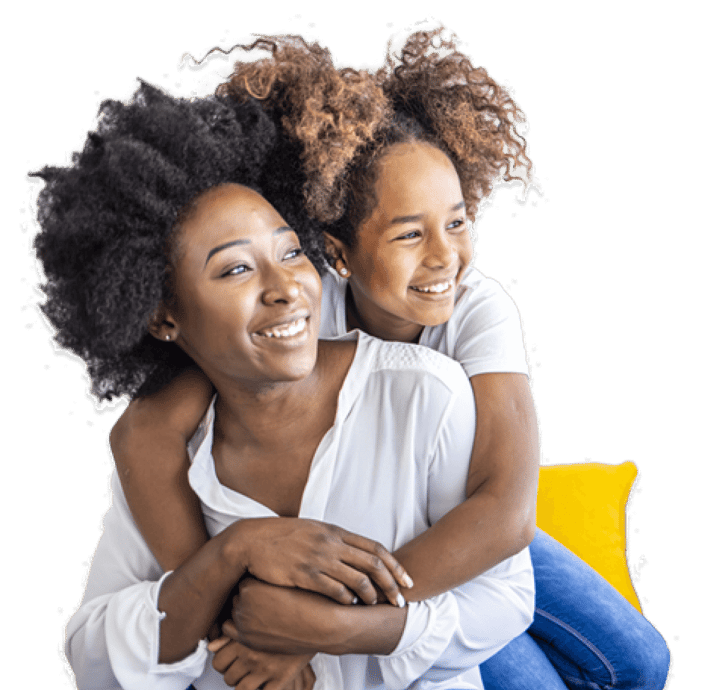 Post-implementation and beyond
Post-implementation you will be supported by a UK-based support team that can be accessed from 08:30 via live chat, email, or telephone. Our support is unique in that we also offer support to parents. Meaning teacher time does not need to be taken up with parent queries,
we'll
handle that for you.
"The onboarding team at Weduc were exceptional with their support during the transition process. There were limitless opportunities for online video calls and tutorials, as well as email and phone call support. To this day our account manager is still very swift to respond to email queries and any issues or training needs are usually addressed and rectified by the end of the day."

Liz Bruce, Trust Lead Office Manager (Primaries), Swale Academies Trust