We help schools engage all parents, even those who are hard-to-reach
By reaching more parents, you'll spend less time chasing and reminding. Parents will feel more engaged and involved in school life – and you can spend more time teaching.
Simple, powerful communications
Key features
Publish messages simultaneously to more channels: email, SMS, In-app messages, social media and website.
Engage parents in school life by posting pictures and videos to a modern, social media style news feed.
Create a trusted environment for parents with your own school branded app.
Keep other software you love by connecting it into your parent app.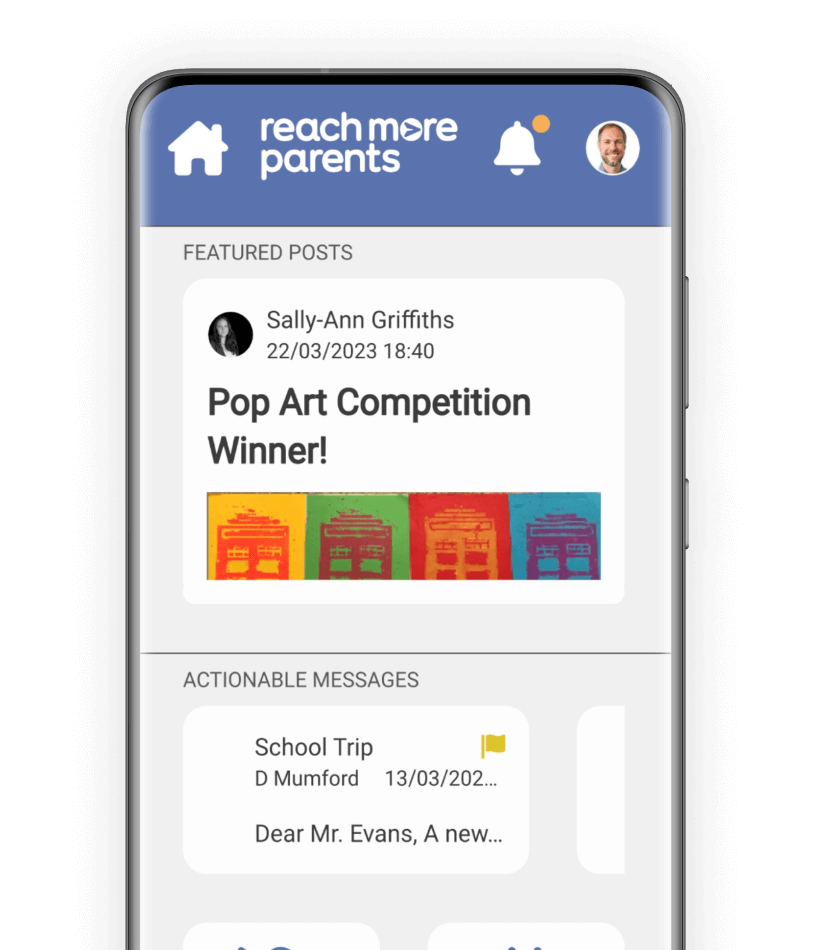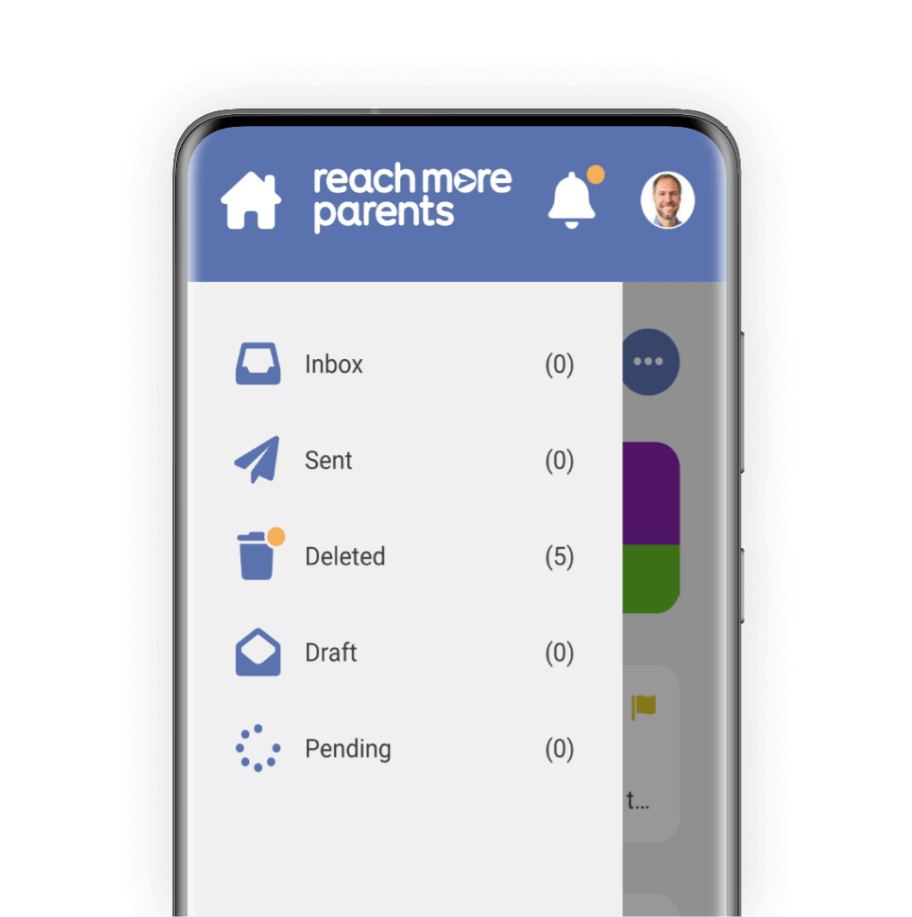 Reach more parents with better…
Communications
Messaging, email and SMS

- free, unlimited in-app messages with optional 2-way and recall functionality.
Newsfeed

- safe, social media-style newsfeed with the option to allow likes and comments.
Notices

- pin important messages to your online noticeboard and create notifications and reminders.
Website and social media integration

- link your newsfeed to Facebook, Twitter and your Weduc website too.
Calendar

- link to Google and Microsoft calendars and publish to your Weduc website. Parents can also sync events directly to their own device's calendar.
Message targeting

- send messages, post news and share events by form/year/custom group.
Language translations

- improve accessibility by translating into a range of languages.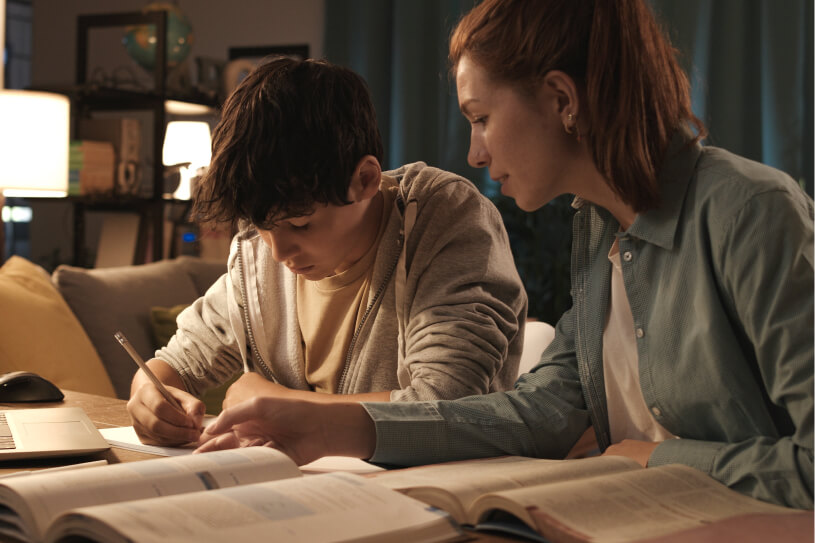 Empower parents to be part of their child's…
Homework and Learning
Home learning

- set, manage, submit and mark homework in one place.
Remote learning

- support students when they can't be in school.
Student data*

- share key data such as rewards, behaviour points and attendance.
Student reports*

- share student reports.
Timetables*

- full timetable for parents and students to access.
Teacher list

- ensure parents know who their child's teachers are.
SEND section

- bring all the relevant information into one place.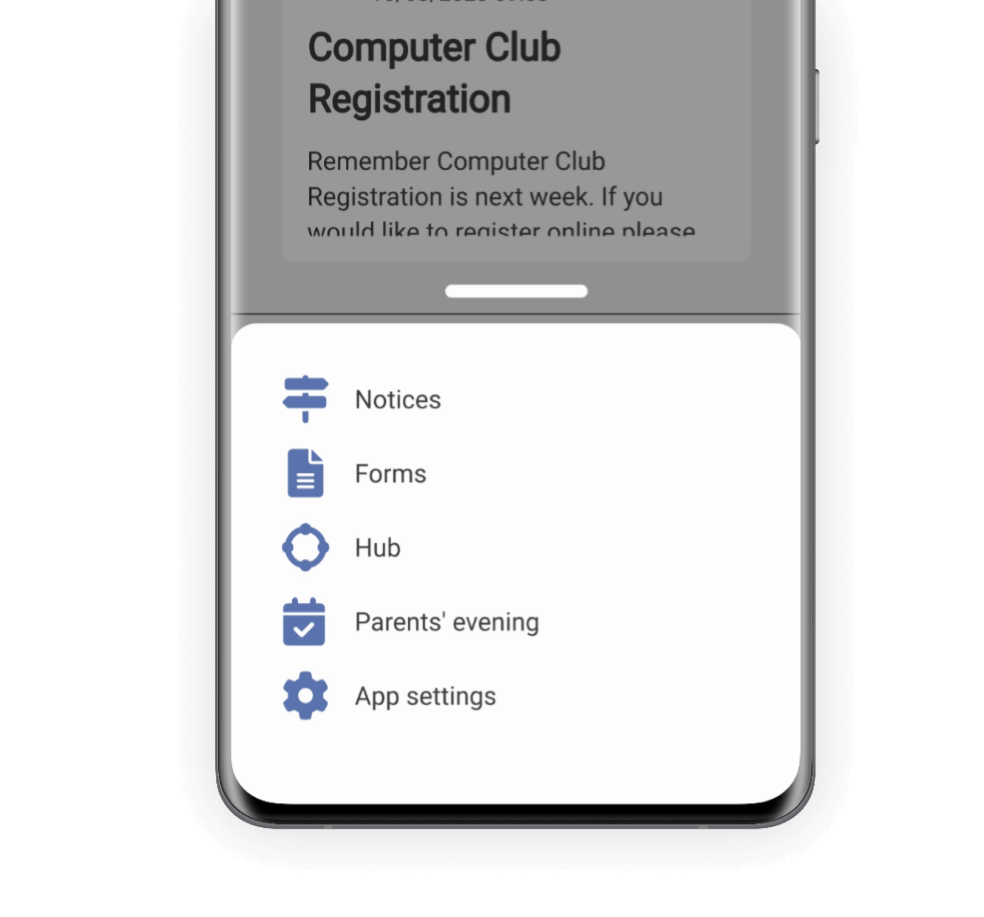 Save time, money, and reduce stress levels…
Attendance, registers and admin
Class registers

- take from any location with internet access.
Absence management

- streamlined to support safeguarding.
Self-service forms

- reduce paperwork and easily collect data.
Reporting tools

- for overall system usage and specific areas.
Integrated systems

- Retain existing systems by adding it to the Hub area.
Permission slips

- easily gain consent and log data.
Seamless integrations
Weduc can link to all these Management Information Systems (MIS):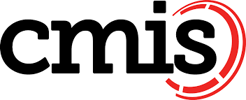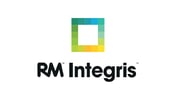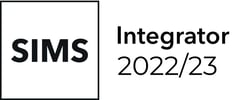 Make your life even easier
Enhance your communications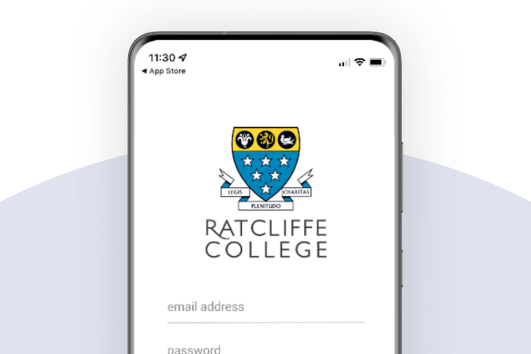 Custom Branded App
A parent app as unique as your school or Trust.
A unique school app, branded with you school name, logo and colours.
Available for parents to download from the App Store and Google Play.
Branding can be trust-wide or school specific.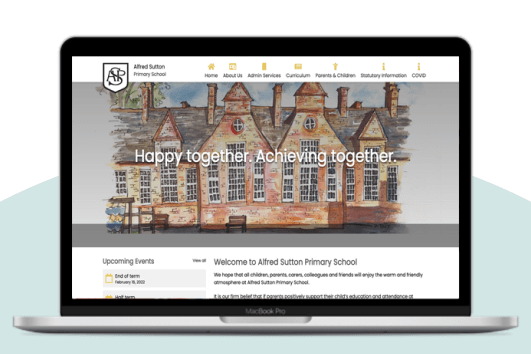 School Websites
Save time with seamless integration between your school communications and website.
Expertly designed to reflect your school ethos and values
Ofsted and DfE-compliant to ensure you meet guidelines and regulations.
Simple to manage content and access.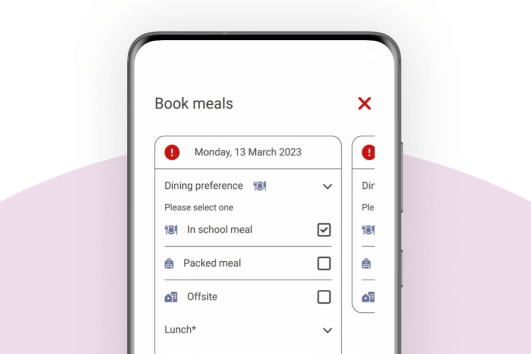 Meal Manager
A flexible, customisable and easy-to-use school lunch management system.
Create food items and menus with photos and allergy info.
Enable parents to book meals in advance.
Set booking deadlines to suit your school.
Make your life even easier
Enhance your communications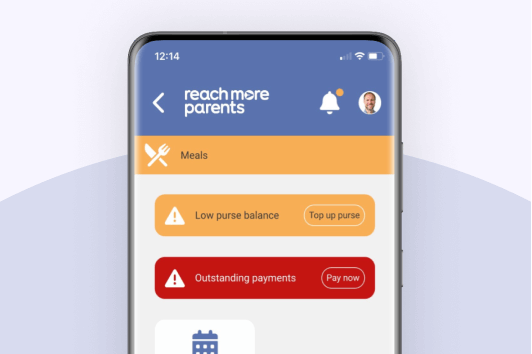 Online Payments
We partner with sQuid to provide seamless, easy day-to-day management of school payments.
Online payments

– including cashless catering integration.
Multi-payment options

– accept debit cards, credit cards and PayPoint as well as logging cash and cheques.
Trip management

– manage trip communications, consent and payment in one place.
Club bookings

– create sessions for clubs with limited spaces and waiting lists.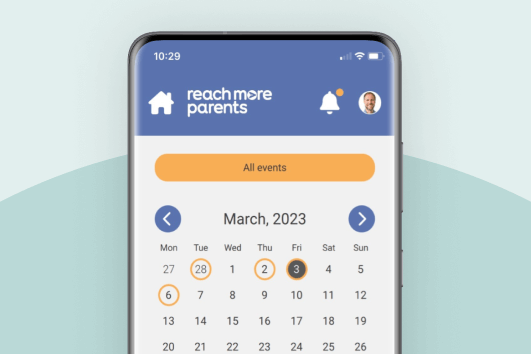 Parents Evening Management
We integrate with SchoolCloud's parent's evening management system to simplify organising parents evenings, events and more.
Plan and manage parents evenings, clubs, trips, room bookings and more.
Schedule virtual or face-to-face meetings.
Allow parents to book online.
Accommodate meetings with multiple class teachers.
Synchronise with school MIS.
Put your mind at ease
Data and Security
Safety, security and pupil welfare are top priorities for any school. That's why we have a team of former data, IT, and business managers on hand working to keep you safe.
All our data is hosted in the UK across robust,
reliable architecture.
All access is determined by role permissions.
The Reach More Parents platform is available 24/7 and is GDPR compliant.
*Available with SIMS MIS and other MIS's where supported by Wonde.