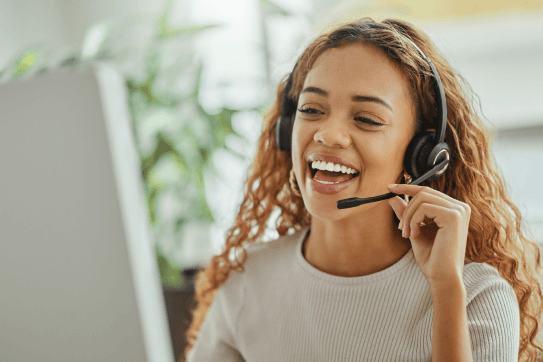 We're here to support you
Help for schools
If you are a school user of Weduc, you can use our handy help articles to get answers to commonly asked questions such as:
Adding new staff
Missing users
Enrolments
And more!
Frequently Asked Questions
Logging in
A parent or student has forgotten their password. What should we do?
They can reset their password themselves from the app login page, or by going to https://app.weduc.co.uk/ and clicking on the link for forgotten password.
Their password reset will come by email so tell them to check their junk/spam mail folders.
Training
How can I access useful training and resources for using Weduc?
We have shared lots of useful resources in the ReachMoreParents Knowledge Centre. This is an entity within ReachMoreParents but separate to your school.
You can access it within the ReachMoreParents portal by clicking on your school name in the top left-hand corner of the screen and choosing 'ReachMoreParents Knowledge Centre' from the drop down menu.
Alongside the Knowledge Centre, we also have self-help support, zendesk guides and a second to none support team.
If you do not have this option please contact support so they can add you (and any of your colleagues) to the Knowledge Centre.
We're here to support you
Speak to our support team
If you are one of our customers (i.e. you work in a school/college etc) you can find information here about some of the most common queries our customers raise.
If you would like to get in touch with our support team you can contact us via:
Telephone: 01509 221349
Email: support@weduc.com
Or form submission below.
Please fill in your details and a member of the team will be in touch.