White Paper Reports and Downloads
Make your life even easier
Enhance your knowledge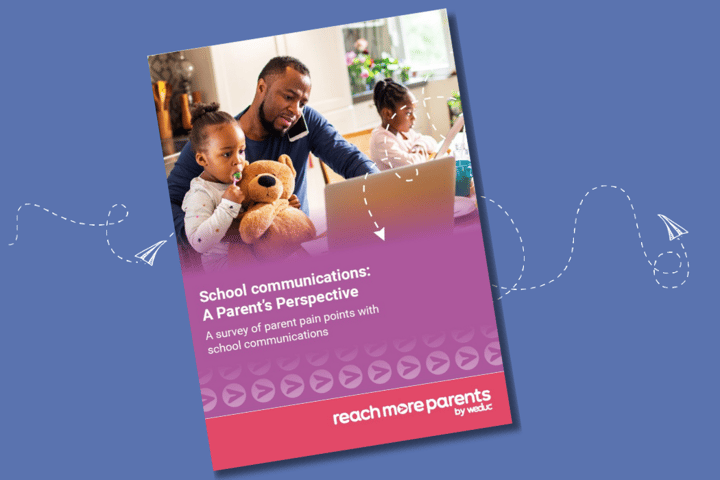 School Communications: A Parent's Perspective
We conducted a survey of parents whose children attend primary, secondary and independent schools to find out how engaged they feel, what the blockers are, and what schools can do to achieve better engagement.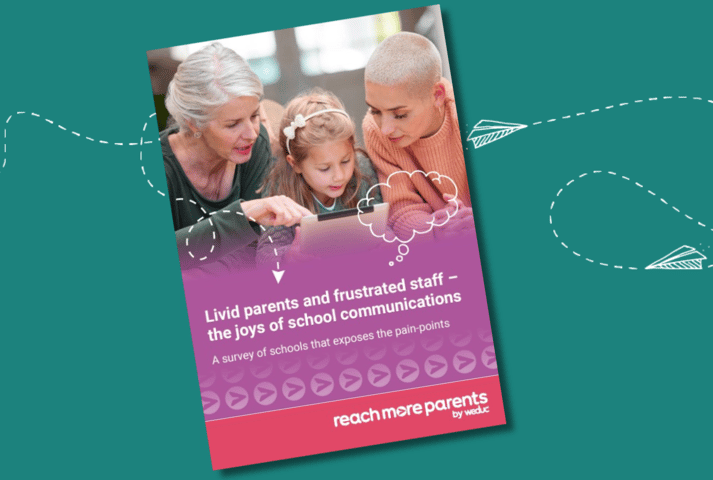 Parental Communications Report 2023
We asked the education sector to share their pain points when it comes to school communications to find out just how many schools are experiencing the same issues, and what schools think will resolve matters.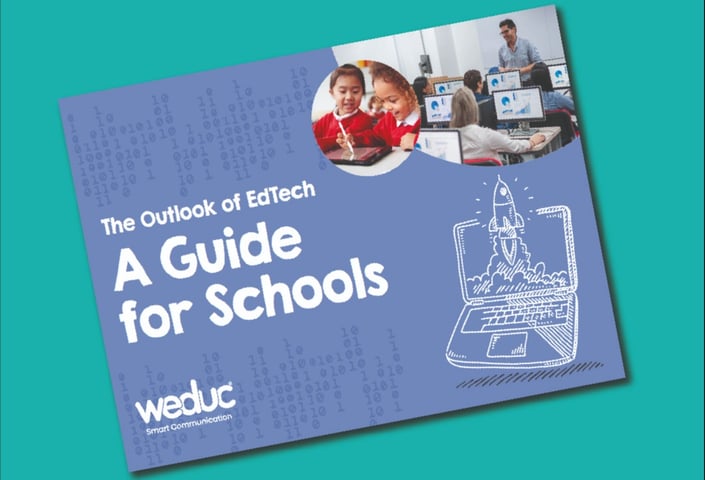 The Outlook for EdTech Guide
EdTech is rapidly reaching greater and greater heights, so now is the perfect time for your technology ecosystem. Download our guide to learn more.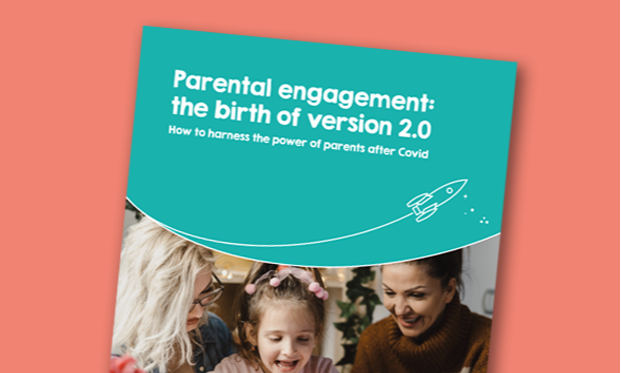 Engaged parents: your school's secret weapon
Parental engagement has been proven to make a positive impact on a child's school life, so to support you in bringing them into the fold, we've put together a complete guide to parental engagement.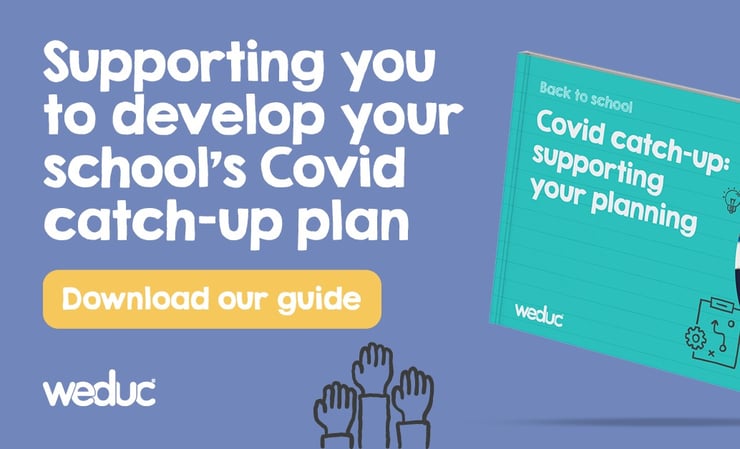 Covid catch-up: supporting your planning
With schools seeking ways to help students catch up after Covid, why not consider proven research that can add up to two years to a student's progress?