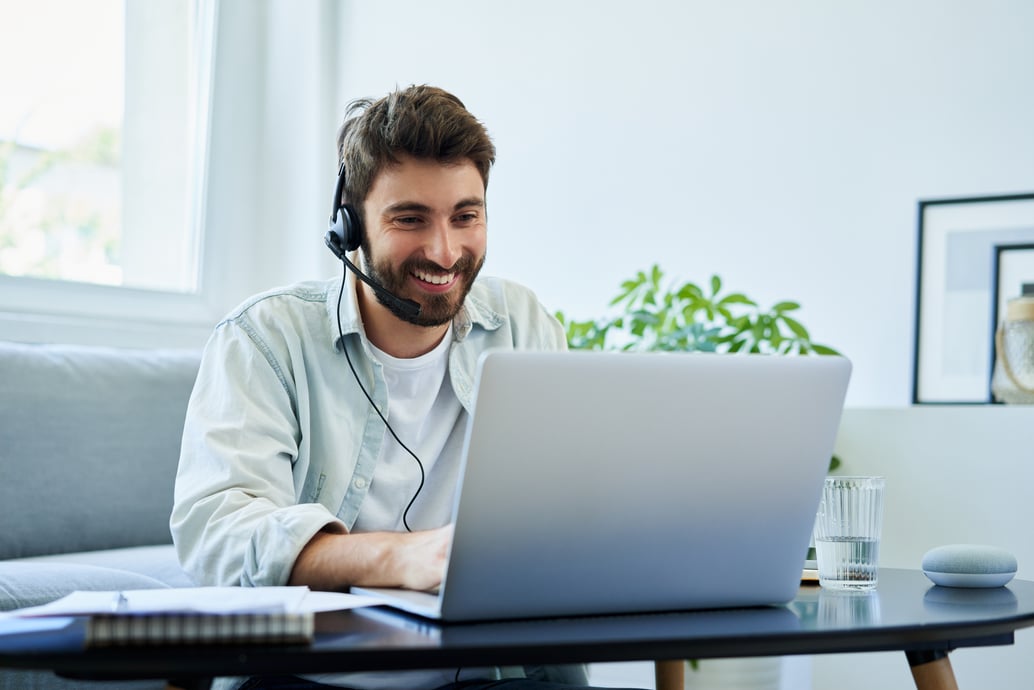 We're here to support you
Help for Parents
If you are a parent user of Weduc, you can use our handy help articles to get answers to commonly asked questions such as:
How do I reset my password?
Enrolment code help
How to update your details
And more!
Frequently Asked Questions
Logging in
I have enrolled but I didn't receive a verification email or text message.
Please check your spam or junk mail folders. Is the email address you are logging in with the same as the one registered with the school? Has your mobile number been updated with the school?
Enrolment codes are valid for 1 week so you may need to ask your school to send you a new code.
I have forgotten my password. How do I reset it?
You can reset your password from the app login page, or by going to
https://app.weduc.co.uk
and clicking the link for forgotten password.
The password reset will come by email so please be sure to check your junk/spam mail folders.
Personal details
My address is not right. How do I change it?
You can update the information in your profile by logging in to your account via the web portal on a laptop or desktop computer. This can be found here:
https://app.weduc.co.uk/
Once you have logged in, you can access your details by clicking your name in the top right corner and clicking on 'Account'. From here you can click on the pencil icon in the top right corner of the 'Contact Info' box. This will allow you to update all of your information.
Payments
How do I top up my purse?
To top up your purse please:
Select the amount you want to add to your purse.
Click 'Add to Basket'.
Click 'View basket' and then click 'Checkout'.
Select the payment card type and then click 'Proceed'.
You will now be asked to enter your payment card details. Please ensure you enter the details exactly as they appear on your payment card.
To store your payment card, select the 'Store for future use' checkbox.
Click 'Pay Now' to complete your payment.
How do I store a payment card for quick and easy top ups?
To store a payment card you will firstly need to top up your account. After entering your payment card details on the Checkout page, simply select the 'Store for future use' box.

To view your stored payment card details simply:
Select 'Settings' in the blue navigation bar.
Select the 'My stored payment card' option.
How do I enable auto top up?
To enable Auto top up you must first make a top up on your account and store the payment card details by selecting the 'Store for future use' checkbox on the Checkout payment details page.
Once your payment card has been stored:
Select 'Top up' in the pink navigation bar.
Select 'Auto top up'.
Select the 'Auto top up enabled' option.
Set the prerequisites for Auto top up to trigger on your account.
Click the 'Save' button.
How do I set up payment by Childcare Vouchers?
If your child's school allows payment by Childcare Vouchers, they will enable this payment option on your Weduc Payments account. Once this been set up, you will see the Childcare Voucher funds balance available on your account when you next log in.
I have paid for a trip but it has now been cancelled. How do I get a refund?
Please contact your child's school in the first instance, as they will be able to advise you on how the refund will be processed.
The school trip/offer I am looking to make a payment for is not listed within my online account. How do I make a payment?
The availability of school trips and offers is managed by the school. Please contact the school office directly so they may ensure that your child's Weduc Payments account has been linked to the desired trip or offer - so you may make the purchase.
I would like to transfer the balance from one of my children's payment account to their sibling's account. How can I do this?
Please contact
Weduc Support
in the first instance and provide us with the 16 digit SRN account number for the account you wish to remove the balance from, and the account you wish to transfer the funds to, together with the amount.
And if you're really stuck
Speak to our support team
If you would like to get in touch with our parental support team you can contact us via:
Telephone: 01509 221349
Email: support@weduc.com
Or form submission.
Please fill in the form below and member of our team will be in touch.