It's well known, the more parents are engaged in learning the better children will do. But if you can't reach some parents, how can you possibly engage them?
We help schools engage all parents – even those difficult to reach.
Be extraordinary with our solutions for every school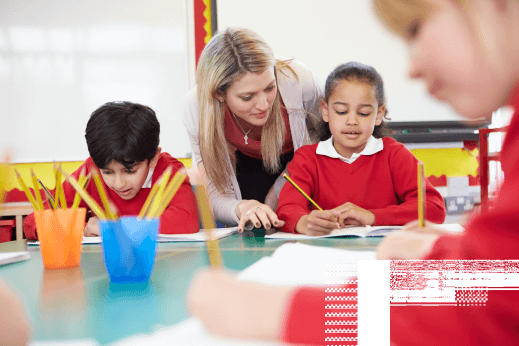 Primary Schools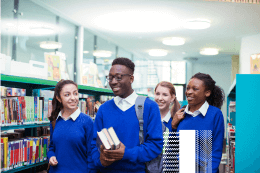 Secondary Schools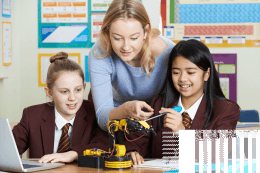 Independent Schools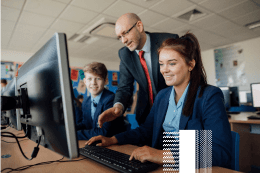 MATs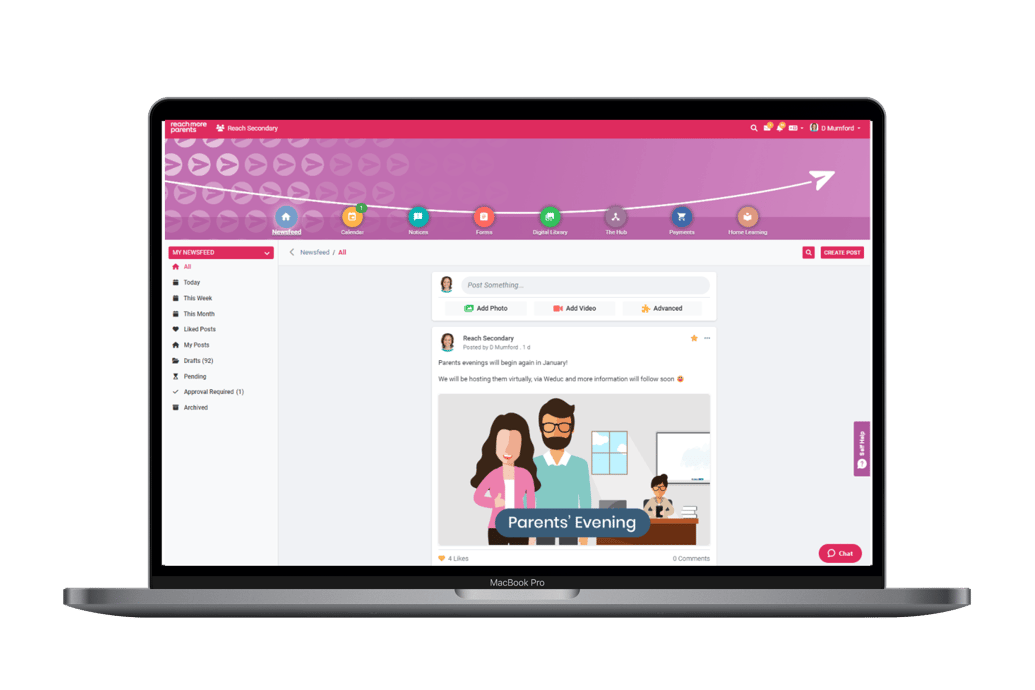 Simple, powerful communications
Our job is to make your life easier, with the very best tools for:
You can also retain other engagement software – just link them into your parent app.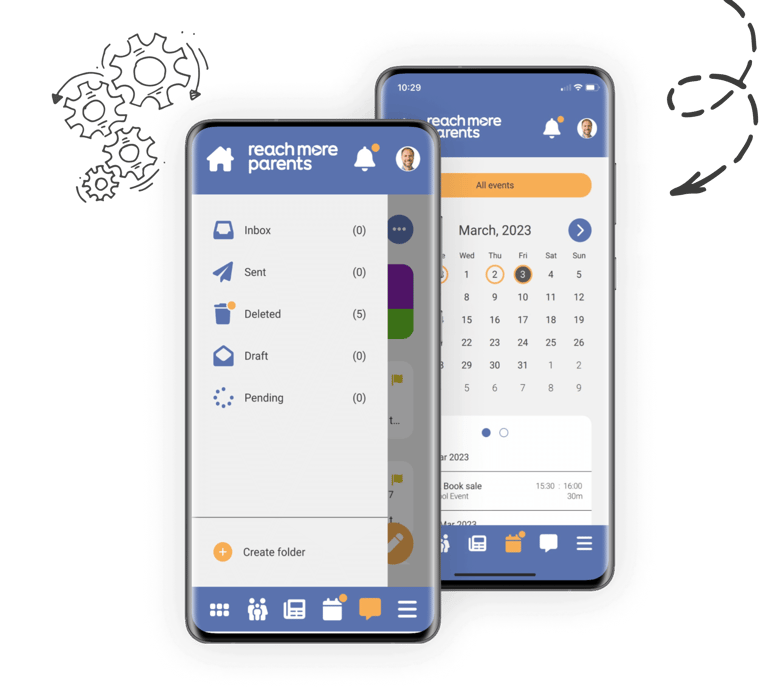 An app loved by parents
A single source of messages and information
Our parent app is a central place where they can read and respond to all the things they need to do for their school:
Engaging multi-media newsfeed with pictures and video
Digitally sign forms and give consent
Check attendance
Update contact data
Easily connect to other school software
And, if you'd like an app branded for your school - we can do that too.
Our parent app makes things simple for parents so schools get a better response.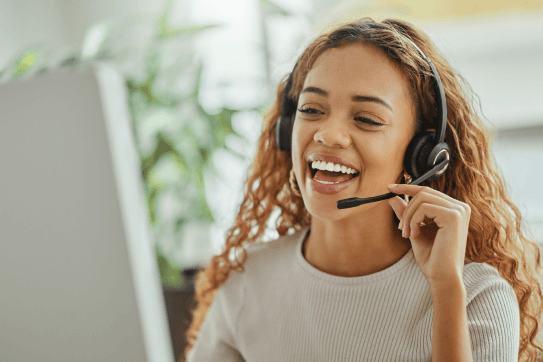 Why choose us?
UK based support for schools and parents
We are the only school communications company that offers support for parents – because you don't need parents asking you for password resets.
Plus, we offer full implementation and free unlimited training from a UK-based support team, available to all school staff.
Trusted reviews
What our customers say
I've worked in the education sector for many years and used many different communication systems, and I can honestly say this is by far the most effective and efficient one that I've come across and it is virtually a one-stop shop for everything the parents/careers need in relation to two-way communication
Liz Bruce, Trust Lead Manager for Primary Schools at Swale Academies Trust
ReachMoreParents offer a great product with a friendly service, easy 'onboarding', and a fabulous support team for staff and parents too!
Ruth Farquhar, Office Manager, Black Combe Junior School
Before, we had around 10 different applications open on our systems, but with Weduc, we just have one. Having all the information we need on a single screen has made our lives much easier.
Tracey Morris, HR/Finance/IT Manager, Wyborne Primary School
We know what matters to you
ReachMoreParents goes beyond off-the-shelf products and tackles the problems unique to schools
Over 700 schools using ReachMoreParents
332 million messages delivered to parents