School timetabling software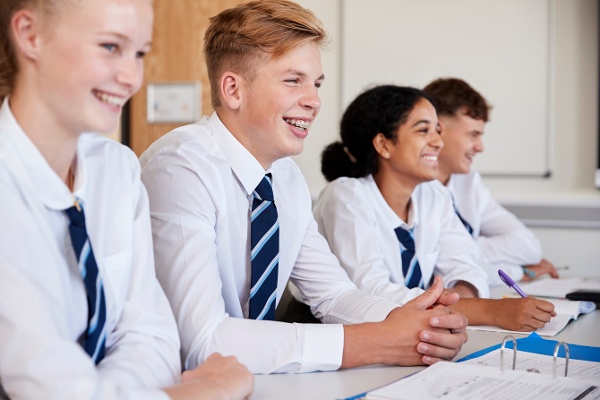 Integrates seamlessly with your MIS
School timetabling software that makes life easier
When it comes to school timetables, clarity and consistency are key.
Our school timetable software integrates seamlessly with your school's MIS to make timetables easier to access for staff, students, and parents – so everyone is always on the same page. It's just another of the many ways we make every school day run smoother and simpler.
Bringing clarity to the school day
Why is class scheduling software so important?
With more and more technology becoming a part of school life, school leaders are embracing these advancements to transform tasks that were historically time-consuming or more likely to lead to error. One of those areas in particular is timetabling, and for leaders, teachers, and students, the benefits of introducing software for class scheduling are wide-ranging.
Improve organisation
Timetabling software
helps efficiently manage class times, teacher
assignments
,
free
periods
and other daily tasks, making it easier
to
spot where everyone is at any given time, and
identify
areas where there may be more resource required.
Save money
Outdated
timetabling methods are not only more costly to keep track of, but
there's
more chance of key information being lost or
containing
errors, which will be a costly mistake in the
long-run
.
Save time
Timetable software for schools
automates
time-consuming processes like
data entry
and
manual scheduling
,
as well as the time needed to take care of any clashes that arise
as a result of
human error
. All the
timetabling
is taken care of automatically, in the most efficient way.
Enable transparent communication
When you use timetabling technology, staff
have a clear view of their day and immediate access to all their records,
bringing greater transparency in
administration. Often, these timetables can be shared with parents too, so they become more involved in their child's day-to-day school life.
Store data effectively
Your school's timetable holds a wealth of data
that
you could be using to aid with resource planning,
facility booking
,
and overall school functioning. By making use of
class scheduling software
,
you'll
have this powerful data at your fingertips
whenever you need it
,
with no
risk of it being lost
.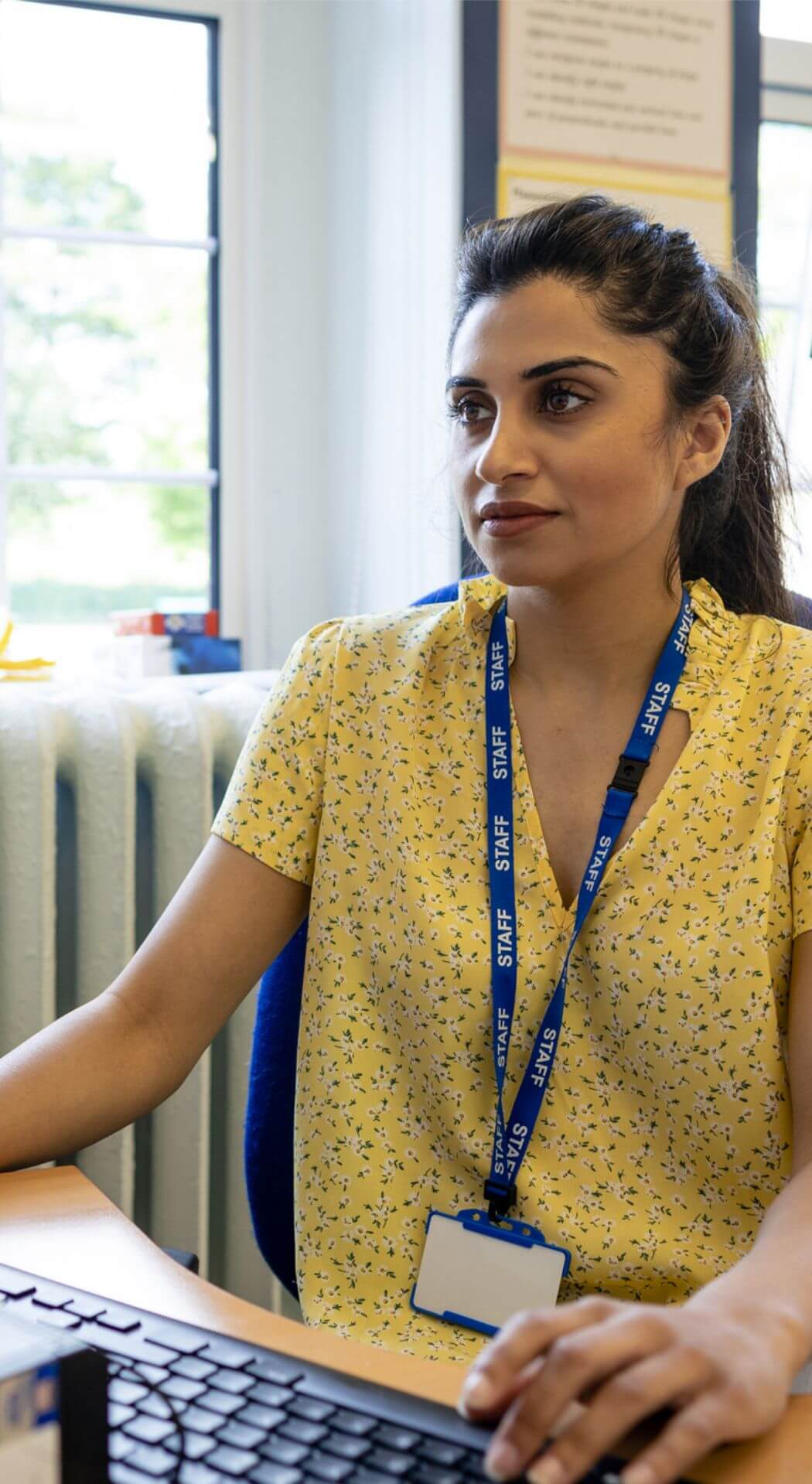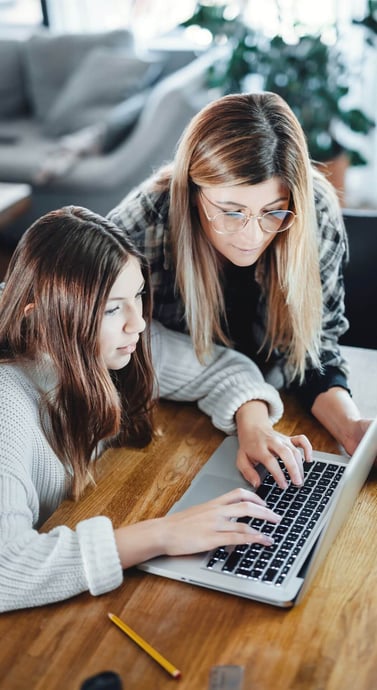 Transparent communication for all
Timetable software from ReachMoreParents
Take advantage of all these benefits and more when you choose timetable software from ReachMoreParents by Weduc.
Integrates with MIS




Your timetables are pulled from your school's MIS without you having to lift a finger – with no chance of any manual errors creeping in.





Personalised timetables




Every student and parent will see their own personalised timetable, so they'll always know exactly where they need to be – and when.





Easy access for parents




The key to increasing parental engagement is making things as simple as possible. Timetables will be contained within ReachMoreParents by Weduc, giving them all the information they need in one place.





Simple daily breakdown - lessons, periods, times




With a clear daily schedule of lessons, periods, and times, there's no possibility of confusion for students heading to lessons.





Weekly and exam timetables integration




When exam season rolls around, each student's exam timetable will automatically be added to the app – giving you and them one less thing to worry about.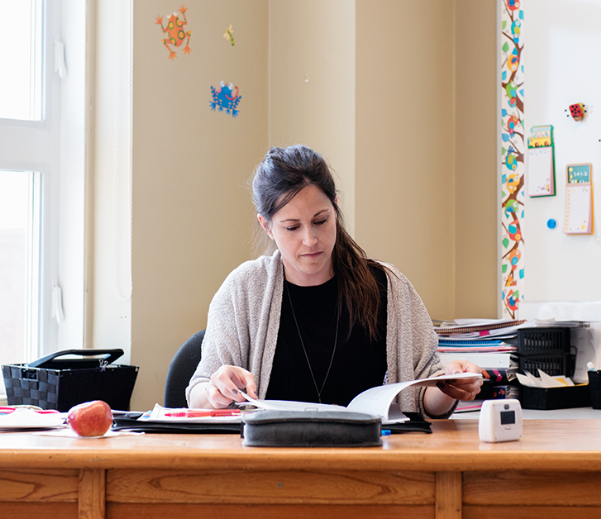 School timetabling software is just the beginning…
Discover all the benefits of ReachMoreParents
A multilingual solution to reach more parents
ReachMoreParents is a multi-lingual platform, allowing you to engage more families in their language.
Support from real people
You get out-of-this world support via phone, email and live chat from a UK-based team. We're the only company to provide dedicated UK telephone support to parents – saving schools time and resources.