Online School Payments
We've partnered with leading payment provider sQuid to bring a seamless, easy, online school payments solution that is part of our core functionality.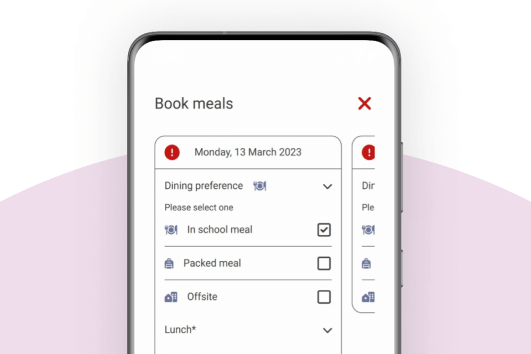 School payments made easy
Fully integrated into our platform, making it easy and convenient to:
Integrate with cashless catering services.

Make payments without any additional registration or payment login.

Chase late payments with targeted reminders.

Remove the risk of handling cash in schools.

Easily keep track of online school payments by child/parent.

Manage finances more effectively.
A useful tool for parents to:
Quickly top up when their school meals money purse is low.

Pay for school trips and other activities.

Make online payments for merchandise, clubs and other services.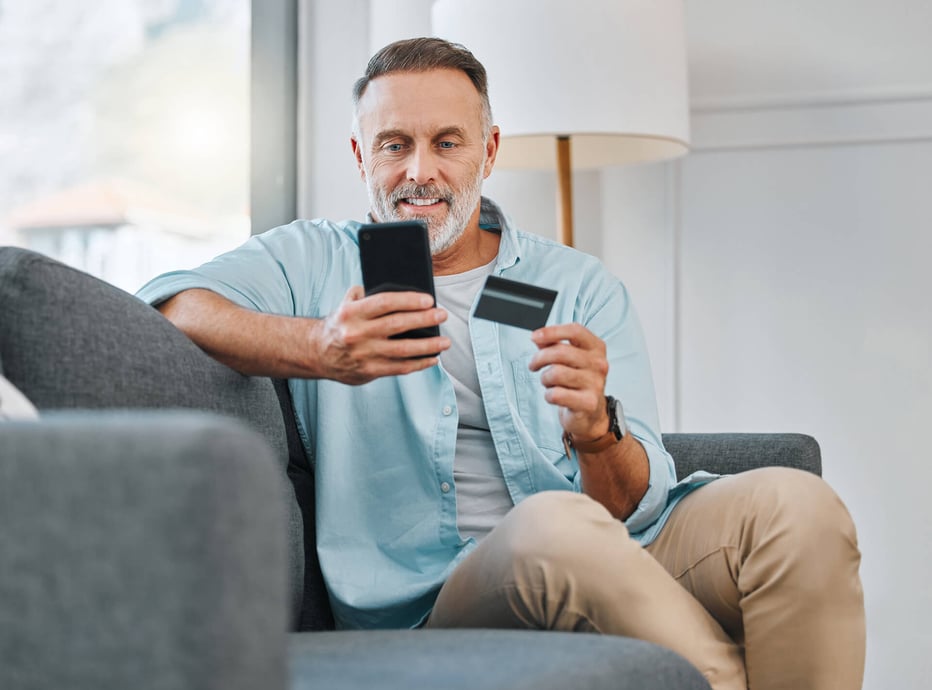 Make life simpler for staff
Collect all parental payments in one place
Process all payments, including cash, credit and debit cards, PayPoint and cheques, using one powerful system.

Pay for trips, merchandise & clubs - and use for fundraising & donations.

Insightful reporting including income collected, dinner money debt, FSM management, sales figures, student balances - and many more.

Multi-payment options – Accept debit cards, credit cards and PayPoint. Log cash and cheques.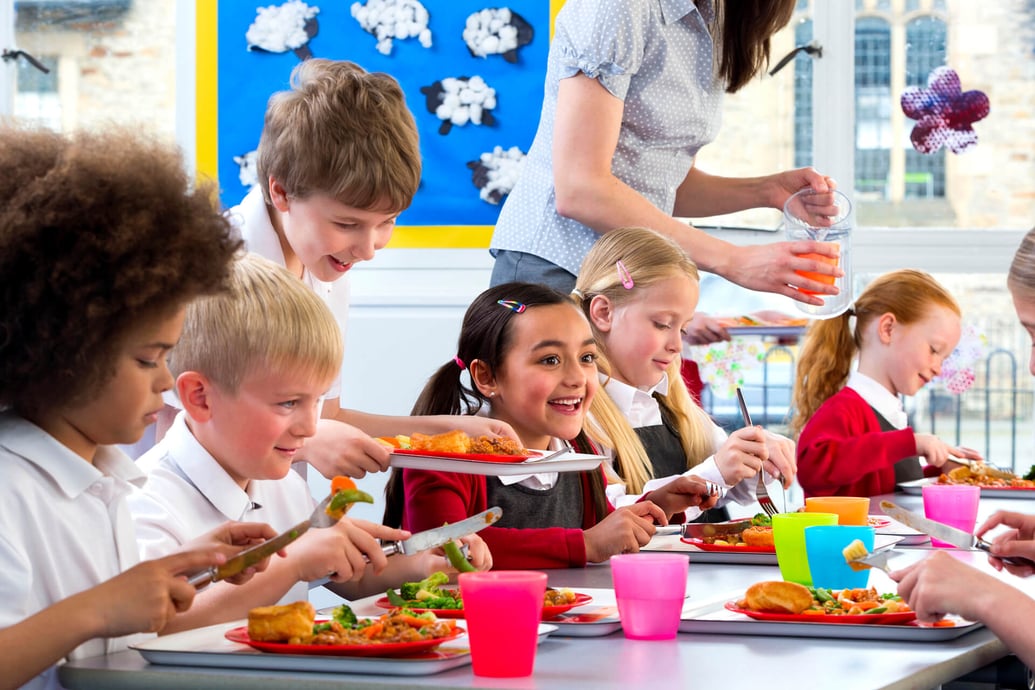 Designed with school life in mind
Discreetly administer and manage FSM without stigma.

Faster transaction processing time, resulting in shorter queues.

Secure and flexible online payments.

Powerful reporting to track sales and balances.

Automated weekly settlement direct to your nominated bank account.

All payments are auditable and easily reconciled.
Want to keep your existing provider? No problem just add it to our Hub area!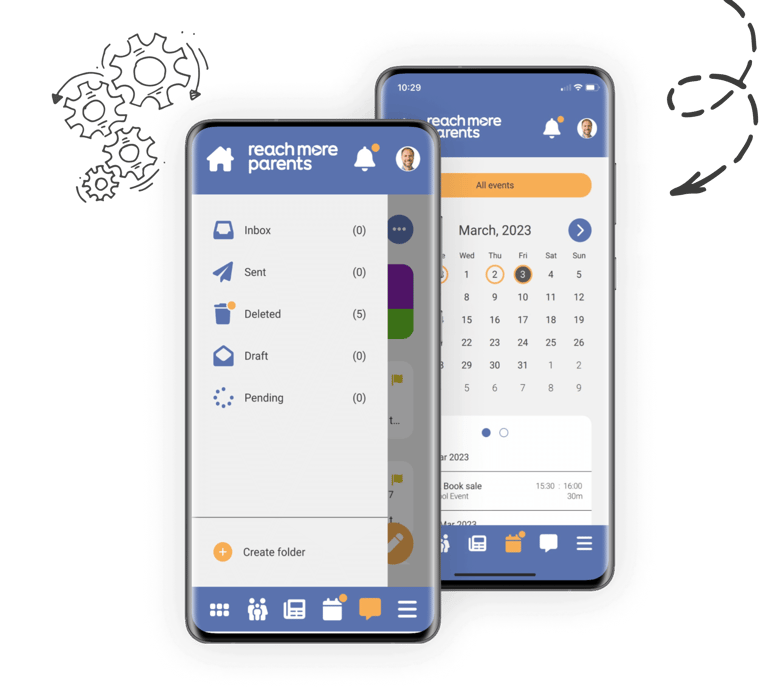 Keep exploring...
Want to know more about the ReachMoreParents system?
Key Features
Publish messages simultaneously to more channels: email, SMS, In-app messages, social media and website

Engage parents in school life; post pictures and videos via a modern, social media style news feed.

Create a trusted environment for parents with your own school branded app

Keep other software you love, simply connect it into your parent app

Helping you connect with your community